Trim & Upholstery Refurbishment Services
Our premium treatment can give you a spotless clean! We can keep the status and age of the car intact and beautiful as new. The new and fresh interior will help to make your car's interior outstanding. We have worked with many prestigious car models. With over 50 years experience, we can work on various car models such as Rolls Royce, Mercedes and Silver Ghosts.
Our upholstery services cover:
Restoration
Full leather interior restoration
Head linings and car carpets restoration

Vintage, classic and prestige restoration

Custom trims

Repairs
Full interior trim repairs

Seat door trims repaired
Cigarette burns in seats repaired

Extras
Cigarette burns in seats repaired

Sunroofs and car hoods

Embroidery, logos, design, stitch design and layout

01

Cleaning the surface

Our experts will clean every surface, and our care treatment can ensure the longevity of your car. Our experts will give you the complete interior cleaning facility including, roof, seats, floor and side panels as well. We can makeover your dashboard and our experts will clean and polish the plastic and glass parts of your car.
02

Vacuum the seats

Your seats get affected due to food particles and body sweat. The vacuuming can help you to remove these stains and dirt. We can clean in between the gap of the seats and the floor mats during the time of vacuuming.
03

Cleaning the leather upholstery

Your skin's oil can damage the condition of the leather of your car; therefore, it should be cleaned one part at a time. Our experts will take extra care in regards to this and make your leather upholstery shinier and brighter, as per your preference.
Keep the interior of your car new
If your car seats and doors are damaged, then we can also repair it. We can do a complete makeover for your vehicle and improve the upholstery, tears and all. You do not need to go anywhere else. We can have your car interior restored just like new.
Restoration
Your car's interior can make a typical journey feel luxurious. If your classic vehicle has worn or damaged seating and trim, it may be time to change the upholstery. By revitalising the interior in your car, you can restore the beauty of your favourite vehicle.
Our morning journey affects our mood for the rest of the day. We all want to have a calm relaxing ride in a vehicle that feels great to drive. We already have to deal with heavy traffic and pollution on UK roads, but the one thing that you can control is your comfort.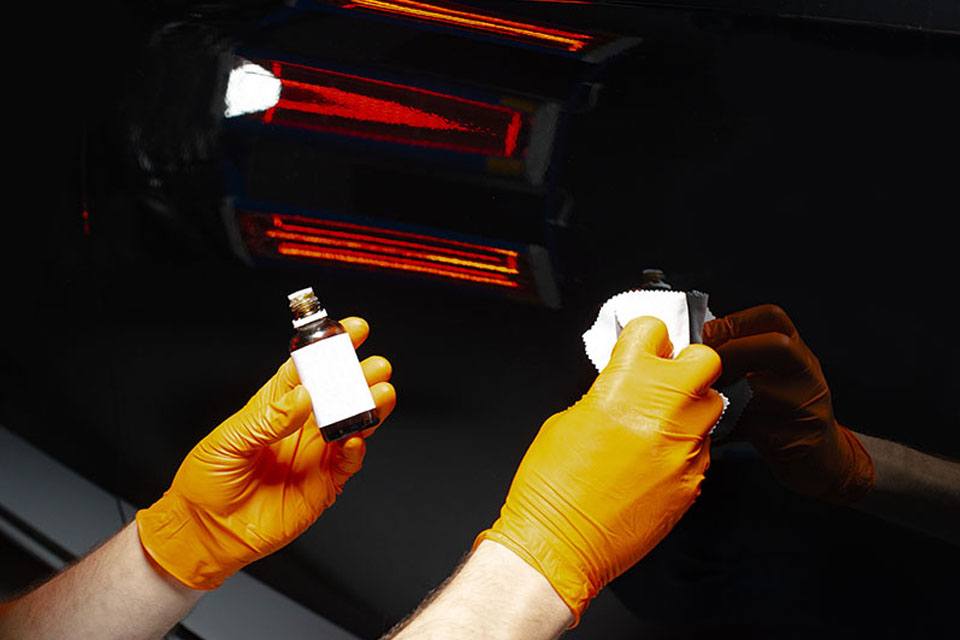 Cleaning Kits
Have you been looking for aftermarket trim and upholstery restoration kits? We have them here for your classic MGA, Austin Healey, Triumph, and even your classic Jaguar.

We also use the foam cleaning solution to clean the seats. We remove all kinds of greasy residue and ensure the preservation of paints and plastic finish. Change the look, shine and durability of your car.